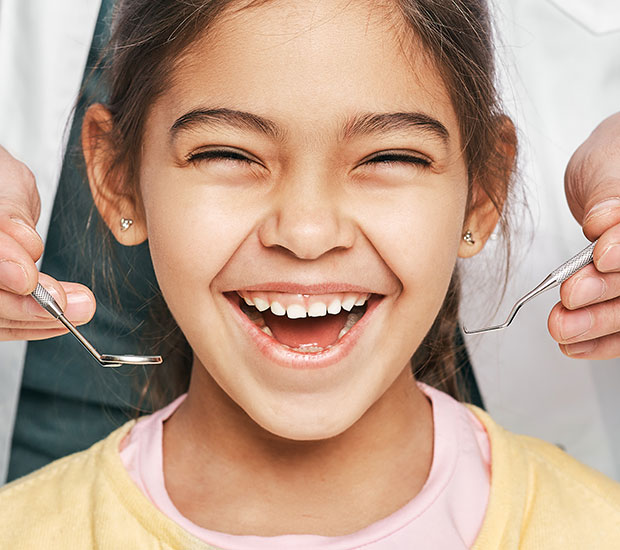 Preventative Dentistry
Reston, VA
Preventative dentistry is a key aspect of maintaining overall oral health. This form of dental care encompasses a range of services that aim to prevent oral diseases and maintain healthy smiles. The provision of preventative dental services can help lower the risk of developing oral health conditions that can require more expensive and invasive treatment.
Precision Orthodontics & Pediatric Dentistry provides preventative dentistry to protect your child's mouth and guide them in proper dental care. Call us today at 703-783-1489 to schedule an appointment or learn more about our services.
The Importance of Preventative Dentistry
While preventative dentistry is important for everyone, it is especially crucial for children. Children can begin to receive preventative dentistry as soon as their first tooth erupts or by their first birthday. These services can identify dental issues early on before they become more severe. Maintaining oral health prevents premature loss of primary teeth and allows children's newly developing permanent teeth to erupt properly.
A clean and healthy mouth is also important for maintaining overall health. Poor oral health can increase the risk of developing secondary health problems, such as heart disease. Fortunately, preventative dental services can stop cavities, enamel wear, gum disease, and more from causing other complications.
When To See the Dentist
Regular dental visits are a critical part of preventative dentistry. Every child is different with unique dental needs. While some patients will only need routine dental check-ups once to twice a year, others may require more frequent appointments.
Children who have more issues with their teeth and gums, such as a tendency to develop cavities or gingivitis, should receive check-ups more often. These appointments will allow our team to treat dental issues while they are easier to address and even prevent problems from developing in the first place. We work closely with our patients to identify their risk factors and provide personalized preventative care.
Preventative Care at Home
Although professional preventative care is important, children also play a significant role in maintaining their oral health. Children must maintain good oral hygiene routines to keep their teeth healthy between routine appointments. Our team provides guidance and patient education for children to develop healthy dental habits that they can maintain for the rest of their lives.
Proper brushing and flossing is the most vital aspect of preventative dentistry. Children should brush their teeth at least twice a day to remove plaque and decay-causing bacteria. Daily flossing is also necessary to clean the tight spaces between teeth. We can provide patients with a flossing demonstration and general oral hygiene tips to keep their teeth clean and healthy.
Professional Preventative Care
We offer a range of professional preventative services, including routine oral exams, fluoride treatments, and dental sealants. Routine oral exams are an opportunity to evaluate a child's mouth for potential issues and clean teeth. Dental cleanings are necessary to remove plaque build-up and tartar from the teeth and under the gumline. We will also look for areas that need better cleaning and teach children how to improve their at-home hygiene routine.
Fluoride treatments can strengthen tooth enamel and reverse early signs of decay. It is an especially beneficial preventative dental treatment for children who are prone to cavities. We also offer dental sealants to shield the surfaces of back teeth from debris, decay-causing bacteria, and acid. According to the Centers for Disease Control and Prevention (CDC), these thin, protective coatings can protect children's teeth from 80% of cavities for over two years after application.
Dietary Habits for Healthy Teeth
The foods that a child consumes affect their overall health. Our team will provide parents with dietary tips to help children develop and maintain strong and healthy teeth. Teaching children about healthy eating habits is one of the best practices for a lifetime of good overall and oral health.
Eating too many sugary snacks and non-nutritious foods can contribute to tooth decay and gum disease. The longer and more frequently children expose their teeth to sugar, the more likely they are to develop cavities. Parents should encourage their children to eat nutrient-rich foods to promote strong and healthy mouths and bodies. A wholesome and well-balanced diet should include:
Dairy products
Fruits
Lean sources of protein
Vegetables
Whole grains
Frequently Asked Questions
How long do dental sealants last?
Dental sealants are not a permanent preventative treatment. Over time sealants will naturally wear away and, in some cases, fall off. However, with proper placement, dental sealants can last up to nine years.
What is gum disease?
Gum disease or periodontitis is a serious gum infection. It damages the soft tissue in the mouth, and without treatment, it can damage the bone surrounding teeth. In severe cases, teeth can loosen and even lead to tooth loss.
Why are primary teeth important?
Even though a child's primary teeth will eventually fall out, they are still important. Primary teeth aid in the proper development of the jawbones and facial muscles. They also act as space holders where the permanent teeth can erupt.
What is tartar?
Tartar is a yellow or brown deposit that forms on teeth when plaque builds up. Unlike plaque, tartar bonds to the tooth enamel, and children cannot remove it at home. Children with tartar must have a professional dental cleaning to remove tartar and prevent tooth decay.
What is the proper way to floss?
To floss properly, people should guide floss between their teeth in a gentle rubbing motion. Once the floss reaches the gumline, people should curve the floss against one tooth and slide it between the gum and the tooth. After rubbing the side of the tooth, move the floss away from the gum in gentle up and down movements. Repeat for every tooth, including the back of the last tooth.
Get the Care Your Family Deserves
By visiting us as soon as possible, our team can help get you the professional treatment you need. Instead of waiting around and allowing the symptoms to get worse, we can provide you with treatment options.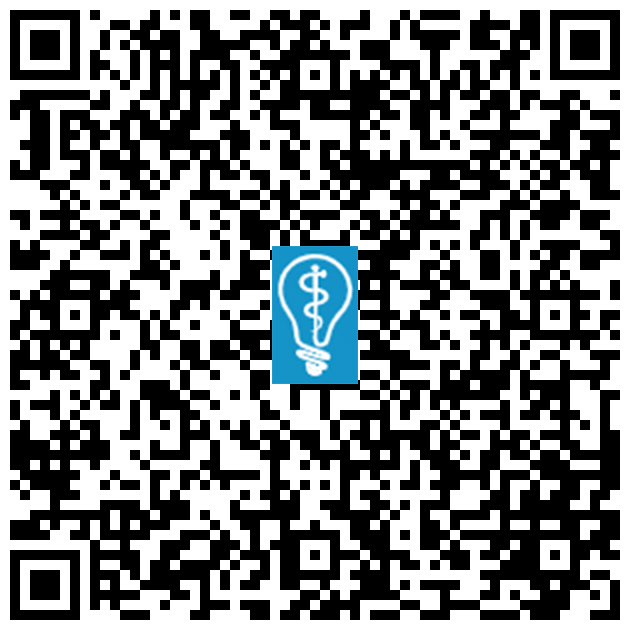 Scan here to view this page, Preventative Dentistry, on mobile
Call Us Today
Do not hesitate to protect your child's teeth. Our team at Precision Orthodontics and & Pediatric Dentistry provides preventative dentistry to help children develop and maintain good dental habits for life. Call us today at 703-783-1489 to schedule an appointment or learn more about our services.
Helpful Related Links
About our business, license, and website security
Precision Orthodontics & Pediatric Dentistry was established in 2017.
We accept the following payment methods: American Express, Cash, Check, Discover, MasterCard, and Visa
We serve patients from the following counties: Fairfax County and Loudoun County
We serve patients from the following cities: Reston, Herndon, Sterling, Ashburn, Chantilly, Great Falls, Oakton, Vienna, Centreville and Tysons Corner

Norton Safe Web

. View Details

Trend Micro Site Safety Center

. View Details
Recent Posts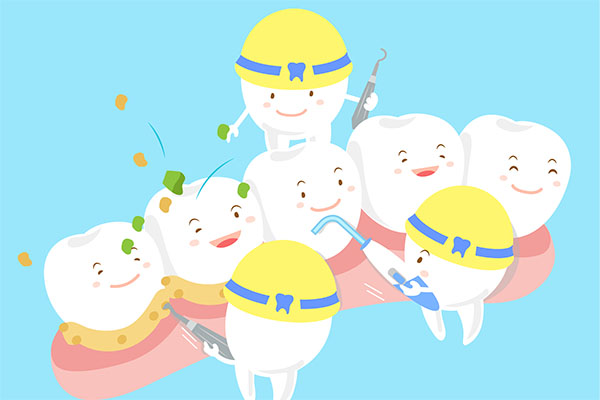 If you are a parent who tries daily to get your kids to brush their teeth, then you can benefit from these tips from a pediatric dentist. Pediatric dentists focus on younger patients and understand that kids often have little interest in oral health. Because pediatric dentists specialize in caring for children like yours, these…