The fastest way to a beautiful smile.
BRIUS is a new, truly invisible orthodontic treatment placed behind the teeth. BRIUS combines the clinical strength and precision of braces with the aesthetic benefits of aligners – with BRIUS you really can have it all!

FASTER TREATMENT

A perfect smile in half the time with fewer trips to the office

SIMPLIFIED ORAL HEALTH

Without any wires connecting the teeth, BRIUS makes flossing and brushing simple

NO ADJUSTMENTS

Say goodbye to painful wire or aligner changes; with BRIUS, treatment is nearly painless

TRULY INVISIBLE

No one will know you are in treatment
If you'd like to learn more about BRIUS or schedule a consult, call us today at: 703-783-1489
Watch this short animation to learn more about BRIUS: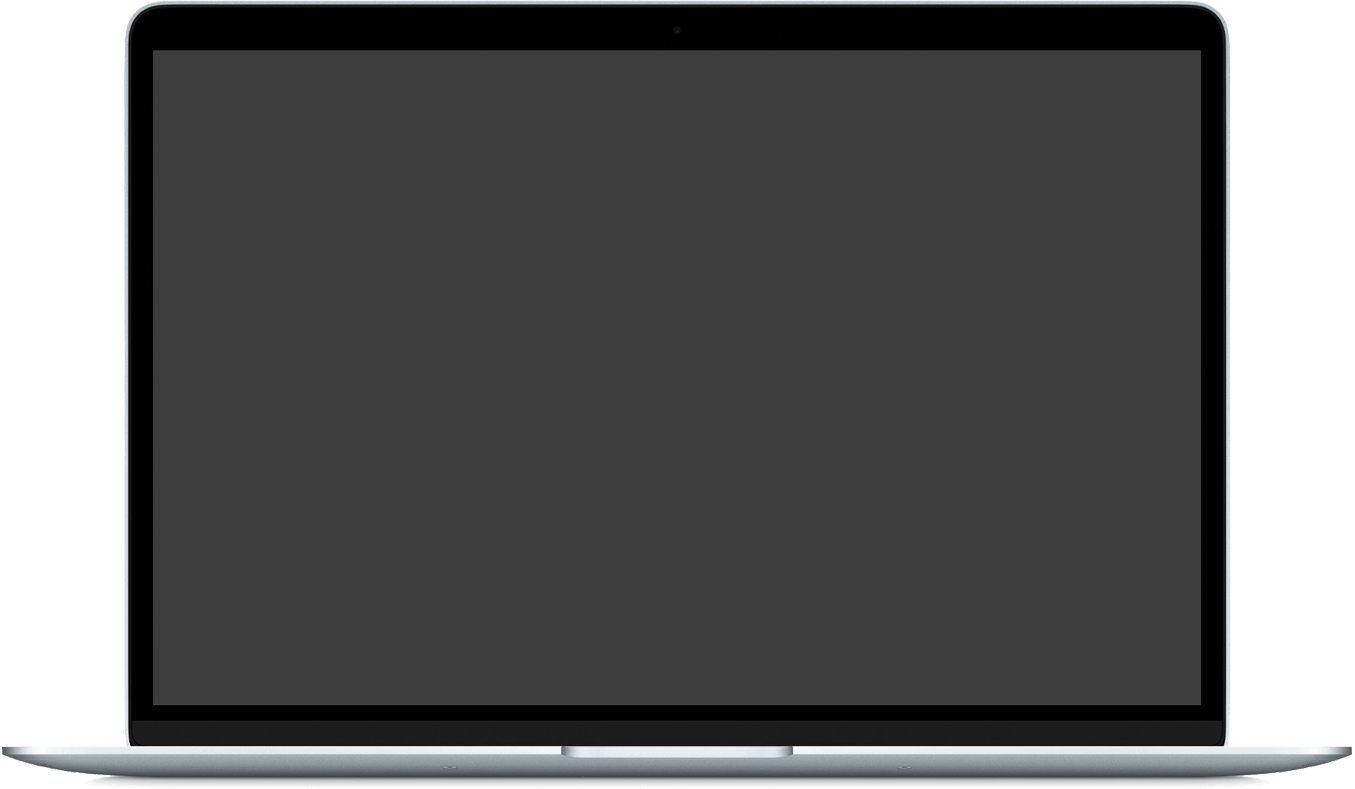 TESTIMONIALS

Patients love BRIUS, here are just a few patient testimonials that show it:
CASE STUDIES
Actual before & after BRIUS treatment comparison.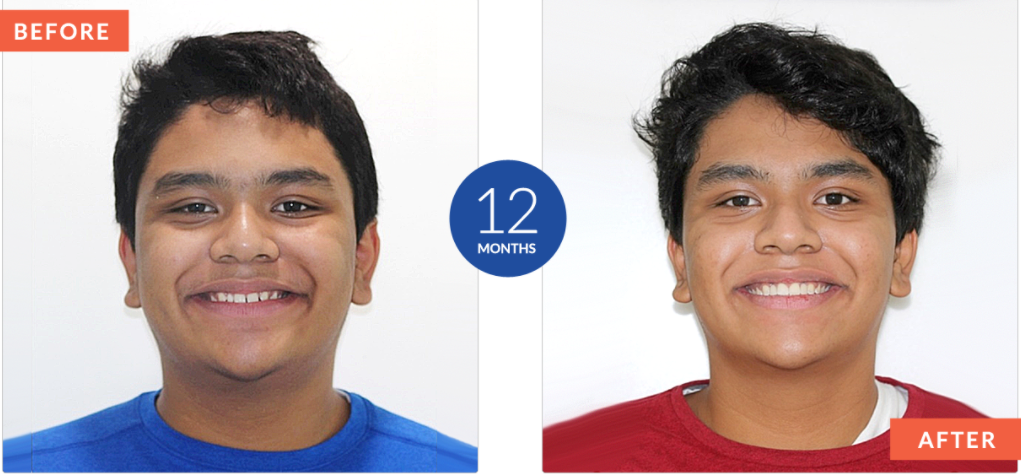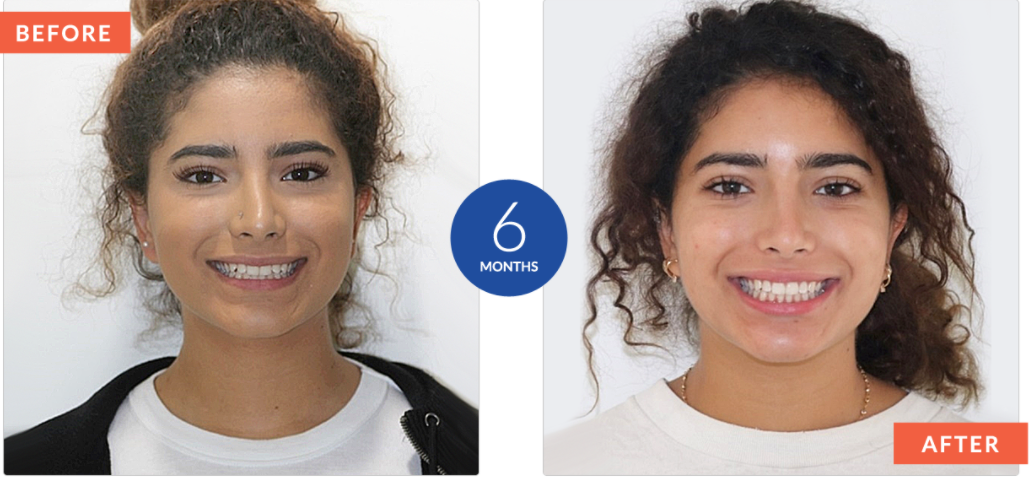 MOMS & TEENS WANT BRIUS
Moms prefer BRIUS over braces or aligners.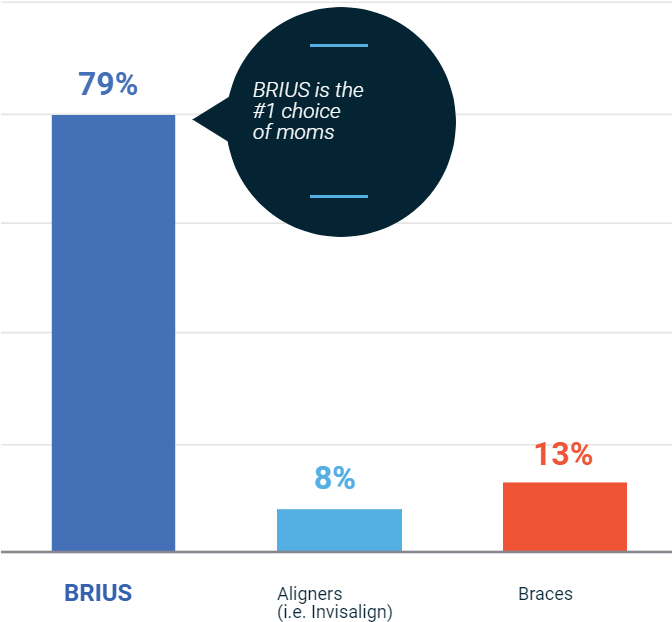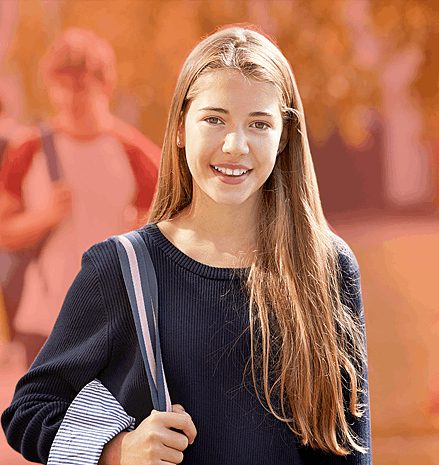 "All my friends wearing clear aligners are bummed they didn't know about this". - Elizabeth S.
She is in treatment with BRIUS, can you tell?
Truly Invisible treatment with BRIUS.
SCHEDULE A CALL FREQUENTLY ASKED QUESTIONS
How much does BRIUS cost?

BRIUS is customized to your specific needs and the smile that you desire, therefore costs may vary. Talk with your orthodontist today to determine your best treatment plan
How long will I be wearing BRIUS?

Everyone is different, so treatment plan and your time in treatment will vary. However, BRIUS is the fastest way to a beautiful smile and typically treatments are completed in about half the time when compared to braces or aligners.
Who can wear BRIUS?

BRIUS works for most patients, talk to your orthodontist today to confirm you're a candidate.
How will BRIUS impact my life?

BRIUS will provide the beautiful smile that you have dreamed of and best of all, no one will know that you are in orthodontic treatment. As with all orthodontic treatments, there is an adjustment period after BRIUS is placed, but most people acclimate in a few weeks.